Posted on 10/15/2009 12:58:00 AM
Finally we deliver a BluRay in a real BluRay Package.
We have been producing HD wedding packages using DVD cases. This is the first complete BluRay disc that is packaged with the BluRay case. Awesome!

Stay tuned, I will make the BluRay cover design as a template for free download soon.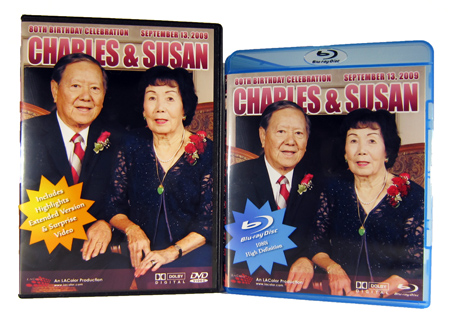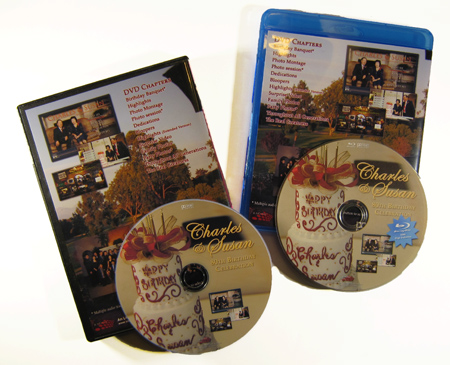 ---
Comments
Return to blog home page Subscribe Mailing List
Comments on "DVD cover design and DVD label printing "
"Re your DVD psd template: I'm confused re the "After the design is done, flatten the layers then copy and paste to Epson Print CD software." bit. I've inserted my pic & text into Photoshop Elements ..."
Posted by Nigel
on 4/26/2016
Read More

2016
Apr 11
2-Day Cine School with Tom Antos
Apr 1
Summit for Event Filmmakers at San Clemente, CA
Mar 7
Data Recovery Presentation at WPPI 2016
Feb 29
Popular license music sites
Jan 28
Introducing TB Dongle
Jan 4
InFocus Video Conference 2016
Jan 1
Professional DVD and BluRay Production by Yourself

(4)

2015

2014

2013

2012

2011

2010

2009

2008

2007