10x13 Multipurpose Velvet/Fleece Bag
Dual-layer Velvet/Fleece bag perfect for your electronic gears.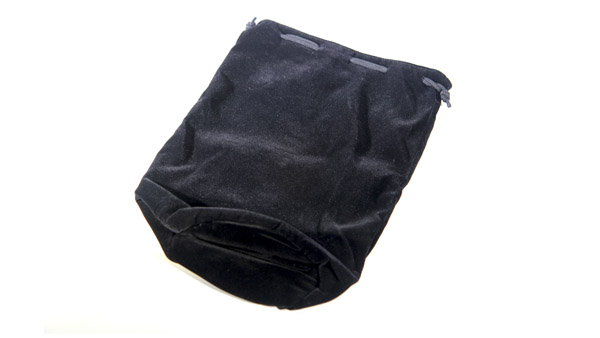 Made with high quality velvet material on the outside and fleece on the inside, the multipurpose bag is suitable to store and protect your electronic gadgets such as DSLRs, lens, iPad and etc.

High quality velvet material outside

Fleece layer on the inside

Draw string on top for closing the opening and easy carrying.
Model C14 is "tube" style measuring 13" x 10". The circular base is 6" in diameter. It is perfect for storing camera with lens.
Model B5
is "flat" style measuring 10" x 11". It is perfect for storing camera with lens.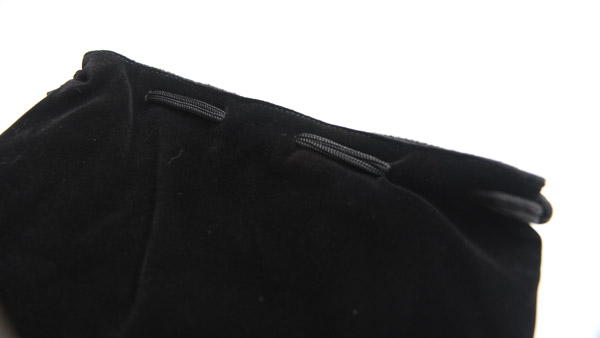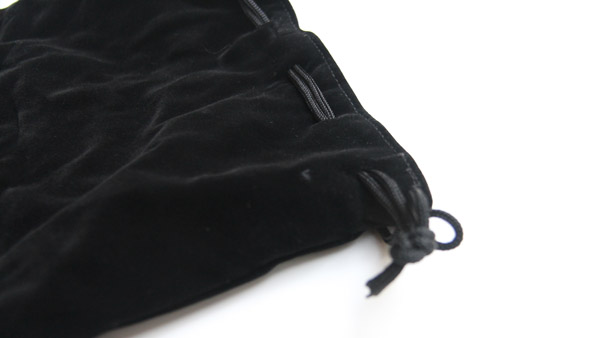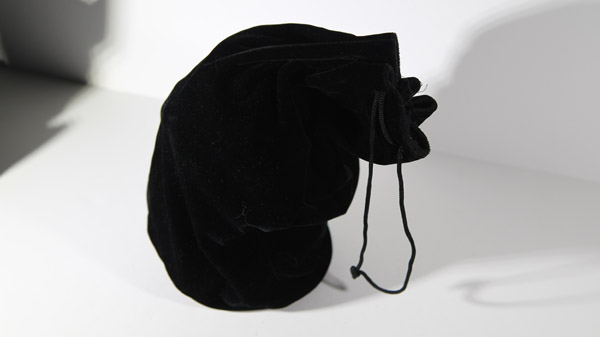 ---
Comments
Send us text message for immediate response.


(502) COLOR-LA
(502) 265-6752
$21.00

Universal Camera Bracket with Accessory Shoe
Metal built with plastic handle. Silver Color


$21.00

Flash Bracket with 2 Accessory Shoes
Universal Heavy Duty flash bracket with 2 Standard Flash Shoe Mounts


$31.00

Flash Bracket with 3 Accessory Shoes
Brand New, Limited Quantity


$20.00

Falcon SP-BG5 5kg Sand Bag
Falcon SP-BG5 5kg Sand Bag Two-pocket


$8.00

Universal Wireless Remote Control for Canon, Nikon, Sony, Pentax Cameras
Wireless remote control for cameras and DSLRs still photo mode only.


$33.00

Light and Sound Video Bracket
Standard accessory shoe size bracket for video lights and microphone.