DSLR Eye Patch Shade for Canon 5D2 6D 70D 60D 700D 600D 1000D
DSLR Eye Patch Shade allows photographers open two eyes for viewing through the camera's viewfinder.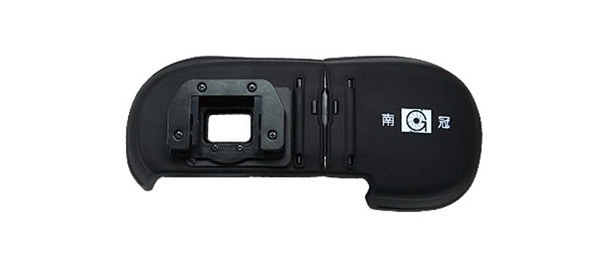 With this DSLR Eye Patch Shade, photographers can look through the camera's viewfinder with both eyes opened. It can significantly reduce eye stress.

This DSLR Eye Patch Shade clips to the camera's viewfinder. It can be used in both horizontal or vertical direction. When not in used, the patch can be folded.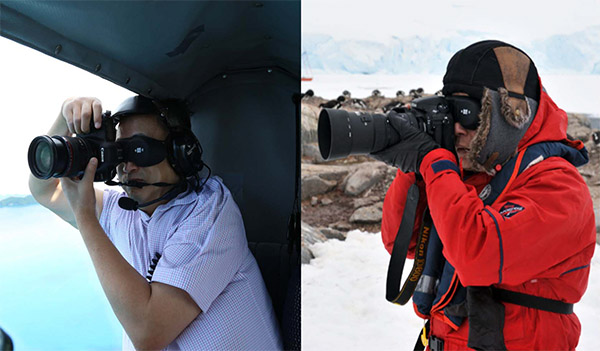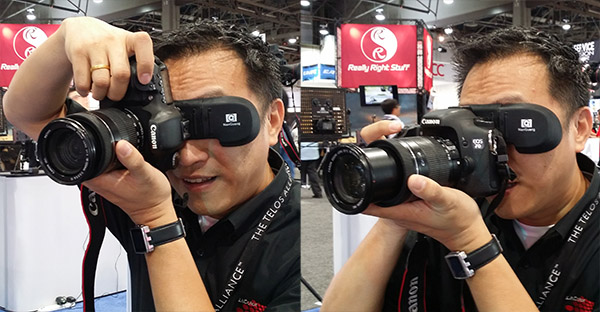 CN-2CS model works with Canon 5D Mark II, 6D, 70D, 60D, 700D, 600D, 550D, 500D, 400D, 350D, 300D, 1000D, T2i, T3i, T4i, T5i
---
Comments
Send us text message for immediate response.


(502) COLOR-LA
(502) 265-6752