TakyBox (Ver1) Web Hosting with Domain Name Reg for 1 Year
TakyBox Web Hosting Service with Domain Name Registration for 1 Year for TakyBox Version 1 User Only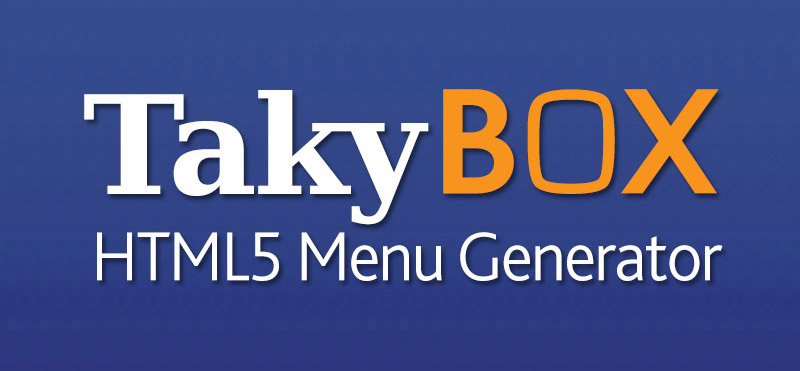 TakyBox is a HTML menu generator for USB and online delivery. However, to deliver your TakyBox project online, videos will be streamed from YouTube, Vimeo, or Dropbox. To main your own brand identity, you will need to upload TakyBox core files to your own web site using FTP.
Several template based web hosting service such as WIX and SquareSpace does not provide FTP service. To tackle this problem, LA Color Pros offers a web hosting service ONLY for TakyBox users.
In order for us to host Takybox content, we will need to register a new domain name that is of your choice. For example if your studio web site is
http://PopcornFilms.com
We will recommend a web site domain name such as
http://PopcornTheater.com
http://PopcornCinema.com
http://PopcornBoxOffice.com
The new domain name will resemmble your current studio name. As an added benefit, since TakyBox will allow hyperlinking your project pointing back to your business web site, this additional domain will create BACK LINK that will increase SEO ranking.
This service includes

Register a new domain name for 1 year

Hosting TakyBox projects for 1 year.
For more information, please contact us at info@lacolorpros.com
---
Comments
Send us text message for immediate response.


(502) COLOR-LA
(502) 265-6752