Charger Kit for AHDBT-001 GoPro HD Hero Hero2 Digital Camera
New high-quality "smart" battery charger set including both wall charger and auto cigarette lighter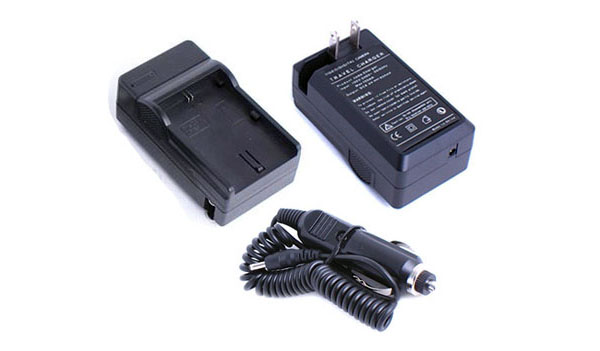 World-traveler input voltage 110v-240v. Quick charging for GoPro AHDBT-001 / AHDBT001 digital camera batteries. Smart circuit design and LED indicators with automatic current control to protect battery from overcharging, short circuit, and electronic shock. Works wonderful for:
Gopro HD Helmet HERO
Gopro HD Motorsports HERO
Gopro HD Surf HERO
Gopro HD HERO Naked
Gopro HD HERO 960
GoPro Hero HD 1080p Digital Cameras
Gopro HD HERO2 Outdoor Edition
Gopro HD HERO2 Motorsports Edition
Gopro HD HERO2 Surf Edition
Features

100% compatible with original manufacturer equipments and batteries

Microprocessor control charge

Overcharge protection

LED indicators for "Power" and "Charging Full"

Universal voltage input: 110v-240v

Including extra car adapter

CE certified and UL listed

24 months warranty
---
Comments
Send us text message for immediate response.


(502) COLOR-LA
(502) 265-6752
$12.00

AHDBT-001 Li-Ion Battery for GoPro HD HERO HERO2 Digital Cameras
New 100% OEM Compatible Li-Ion Rechargeable Replacement Battery for GoPro HD Hero Hero2 Camera


$14.00

AHDBT-301 Compatible Li-Ion Battery for GoPro HD HERO3
GoPro Compatible AHDBT-301 rechargeable battery for HD HERO3 cameras


$16.00

Charger Kit for GoPro HERO3 AHDBT-301 GoPro Hero3 Battery
Smart charger for AHDBT-301 GoPro Hero3 Camera