Comer CM-LEX900 LED Light (Sony EX1/EX3 Battery)
900 lux LED light using Sony EX1/EX3 Battery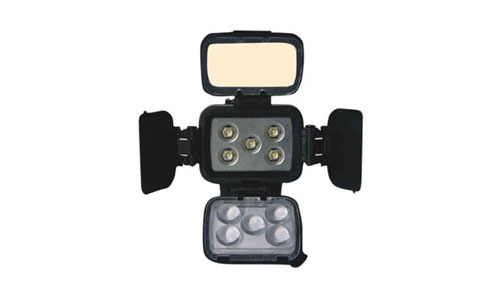 Comer CM-LEX900b Second Generation Model
L.A. Color Pros brought to you the latest Comer 900b Second Generation model LED light. Now it equipped with a dedicated ON/OFF switch and a FULL DIMMER. It delivers the same high power 900 lux output at 4500K color temperature (3200K with the included tungsten filter).
Also, all Comer 900 lights will be shipped with the new metal shoe.
WE SHIP ONLY COMER 900b SECOND GENERATION MODEL.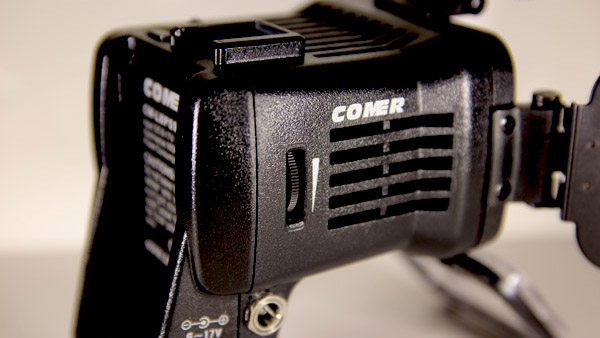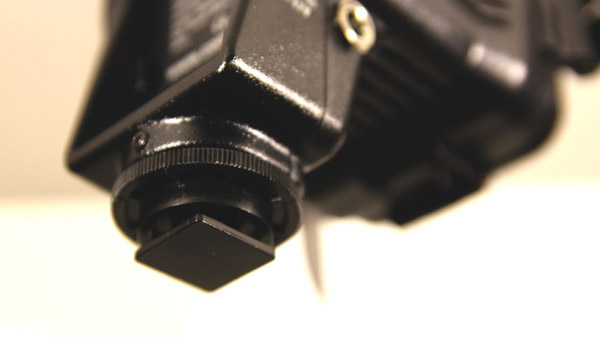 FREE DESKTOP STAND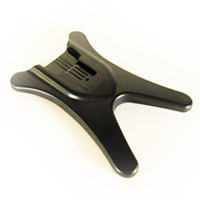 By ordering any Comer LED light and the
Accessory Desktop Stand
together, a $10 REFUND will be issued when the order is shipped. Offer while supplies last.
One year warranty
Comer 900 is a powerful, professional, low consumption 5-LED on-camera light. It has a solid sturdy casing built with barn doors, warming filter and condenser lens filter. A full dimmer dial control provides maximum flexibility in shooting at different lighting environment.
Features

Professional grade 5-LED light

Energy saving and environmental friendly design with maximum powre consumption at approximately 10W.

Wide range of irradiation with homogeneous light distribution (90 degree for brand light and 45 degree for spotlight)

High luminous efficiency maximum at 900 lux or 400lux in 1 meter distance

Full dimmer control dial

250g Light weight (excluding battery)

Switchable color temperature at 4500K or 3200K using the built-in filter

High beam/spotlight setup using the built-in condense lens

Long life LED lightbulb abotu 10,000 hours usage

Built-in top-mount cold shoe adapter
New Packaging with Free Carrying Case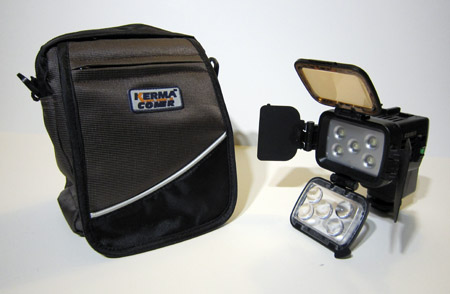 Battery and Charger
Comer CM-LEX900 LED light uses Sony BP-U30 / BP-U60 / BP-U65 / BP-U90 / BP-U95 battery
Sample Video

6 On-Camera Video Light Shootout

Download product literature
Specifications

Input power type: Sony compaitable BP-U95 / BP-U65 battery or B type power cord (DC 6V-17V)

Maximum power consumption: Approximately 10W

Maximum luminosity:
900lux at 1m
100lux at 3m
36lux at 5m
14lux at 8m
9lux at 10m


Color temperature: 4500K and 3200K selectable

Operating Temperature: 0 to 40 degree C

Weight: 250g

Dimension: 104mm x 86mm x 110mm

Usage time: Usage time:

180 minutes using BP-U30 battery

360 minutes using BP-970G battery
Important Note
If you plan to connect the light with external power source through the DC-in jack, make sure your power source has the right voltage and the correct
Polarity
.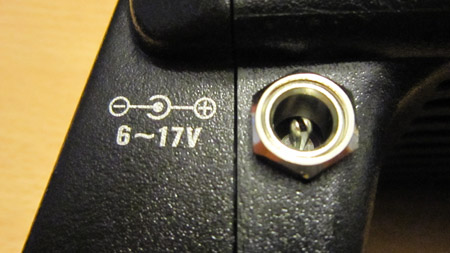 Connecting to external device with the wrong polarity might damange the light's circuit board.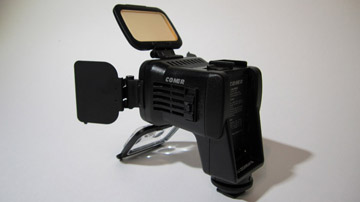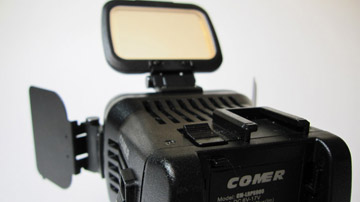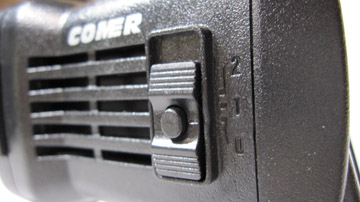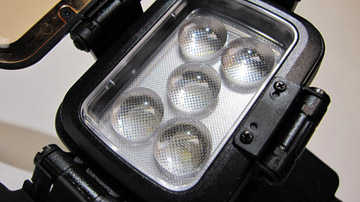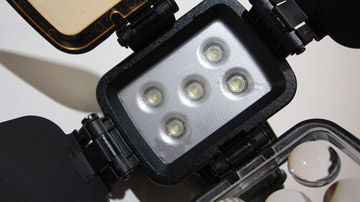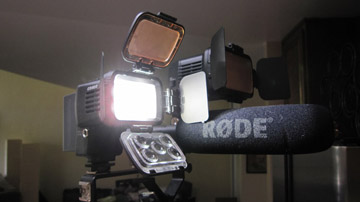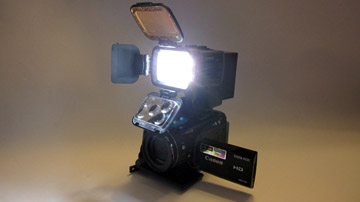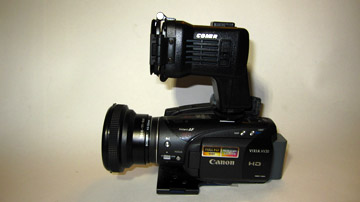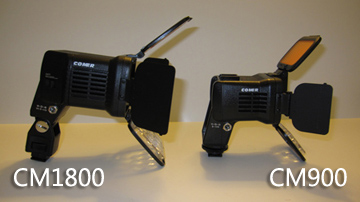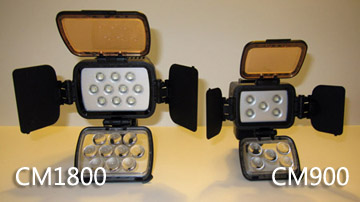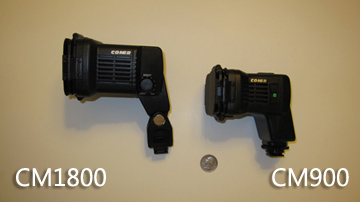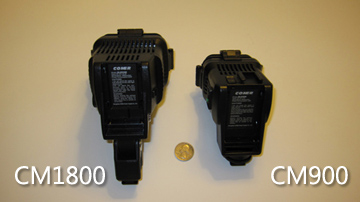 ---
Comments
Send us text message for immediate response.


(502) COLOR-LA
(502) 265-6752
$169.00

Sony Compatible BP-U65 Battery for Sony EX1/EX3
Flexible alternative to the expensive Sony BP-U30 battery.


$219.00

Sony Compatible BP-U95 Battery for Sony EX1/EX3
Flexible alternative to the expensive Sony BP-U30 battery.


$199.00

Comer CM-LBPS1800 On-Camera LED Light (Sony Battery)
1800 lux High Power 10-LED light


$119.00

Comer BC-C2 Portable D-Tap Charger
BC-C2 Portable Charger Designed for Sony Li-Ion Battery.


$599.00

Comer CM-LED5500K Broadcast and Studio LED Light
Comer Brand New High Power Studio and Broadcast LED Lights


$79.00

Comer BG-U1 D-Tap Charger for BP-U65/BP-U95
Portable charger for Sony compatible BP-U65/BP-U95 batteries