Using Video Light in Still Photography
Posted on 1/7/2010 9:01:00 PM
Courtesy Henry Chan Photography
Henry uses Comer 1800 and 900 in weddings that provide great lighting for still shots without using much flash. You can see the original blog entry.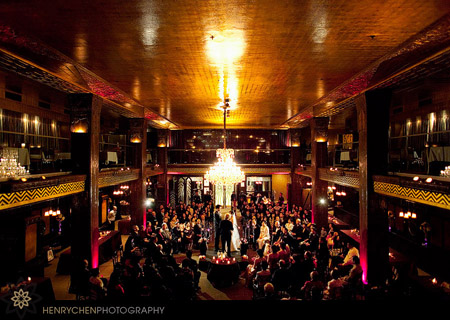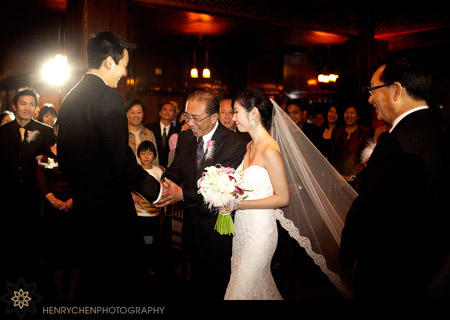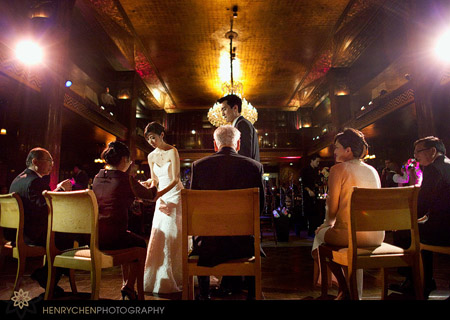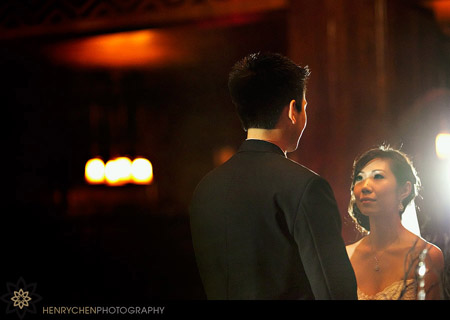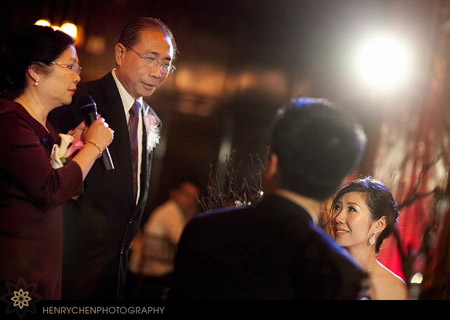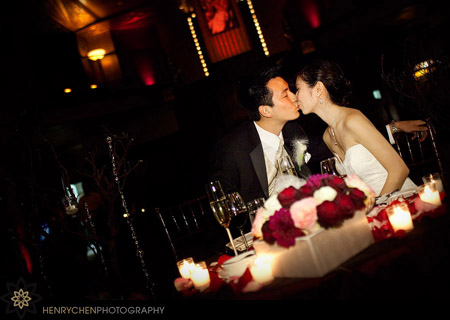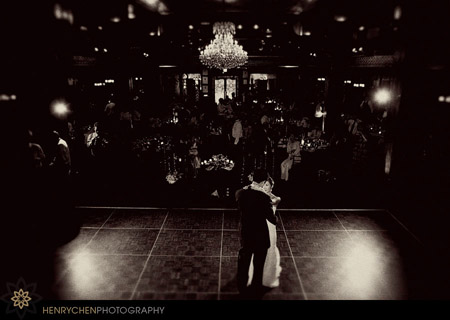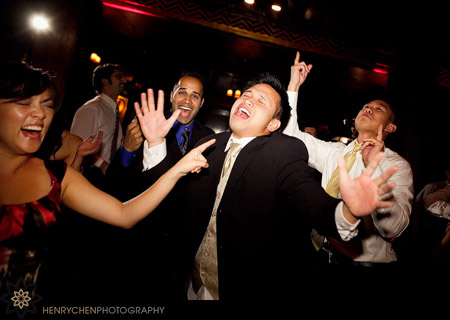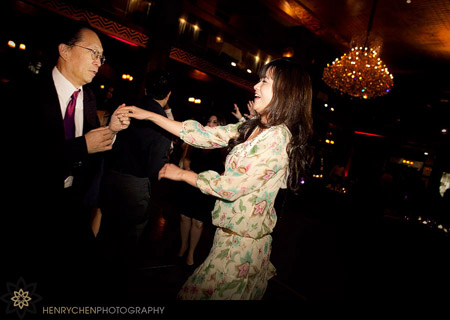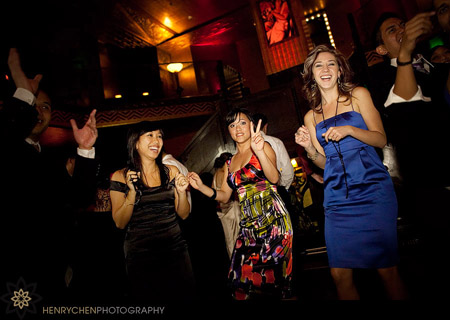 Henry Chan Photography
---
Comments
Return to blog home page Subscribe Mailing List
Comments on "Epson XP-620 (XP-630) with InkProducts.com Executive Series CISS"
"Hello! look at my pictures http://catcut.net/Czvw..."
Posted by Marideant
on 9/10/2018
Read More

2017
Dec 15
Facebook Group Photo Template
Dec 1
Great Harddrives Storage Case
Oct 20
Cables Required to Record Sound Feed from DJ
Oct 12
Should I Offer Wedding Video Raw Footage?
Oct 5
Digital Delivery for Event Filmmaker at BVA
Sep 29
Awesome RODE PinMic
Sep 15
Wedding Film Project Delivered using TakyBox vs Vimeo Pro
Sep 6
No More Sandbags
Aug 28
External Backup System with Harddrive Dock
Aug 8
ALL-I vs IPB

(1)

Jul 24
Sole Proprietor, DBA, LLC, S-Corp...
Jul 17
Cloud Storage vs Cloud Backup
Jun 12
Copyright Infringement Strike
Apr 18
Audio Acquisition Comparison
Mar 16
Color Tone Of Your Film
Jan 8
Backup and Editing Workflow
Jan 2
TakyBox V3 Official Release

2016
Dec 14
The Wedding Film Retreat
Nov 28
Playback Wedding Film with TakyBox on Amazon Fire
Sep 29
Special Discount for High Profile Wedding Cinema Workshop
Sep 9
TakyBox for the Spanish Audience
Aug 21
Photoshop, Bringing People Closer Together.
Aug 5
Flxing Flickering LED Issue
Jul 8
Falcon Media to Discontinue Blank BluRay Media Production
Jun 7
Mic'ing the Bride
May 26
A Windy Wedding Day
May 24
Trick out the Dual Channel Quick Charger with LCD Display
May 11
What Couples Should Be Looking for When Hiring a Wedding Videographer?

(1)

Apr 11
2-Day Cine School with Tom Antos
Apr 1
Summit for Event Filmmakers at San Clemente, CA
Mar 7
Data Recovery Presentation at WPPI 2016
Feb 29
Popular license music sites
Jan 28
Introducing TB Dongle
Jan 4
InFocus Video Conference 2016
Jan 1
Professional DVD and BluRay Production by Yourself

(4)

2015

2014

2013

2012

2011

2010

2009

2008

2007