Posted on 10/26/2012 1:44:00 PM
Modeled after Videoguys DIY9 Recommended Build. we put together a new kick ass editing PC.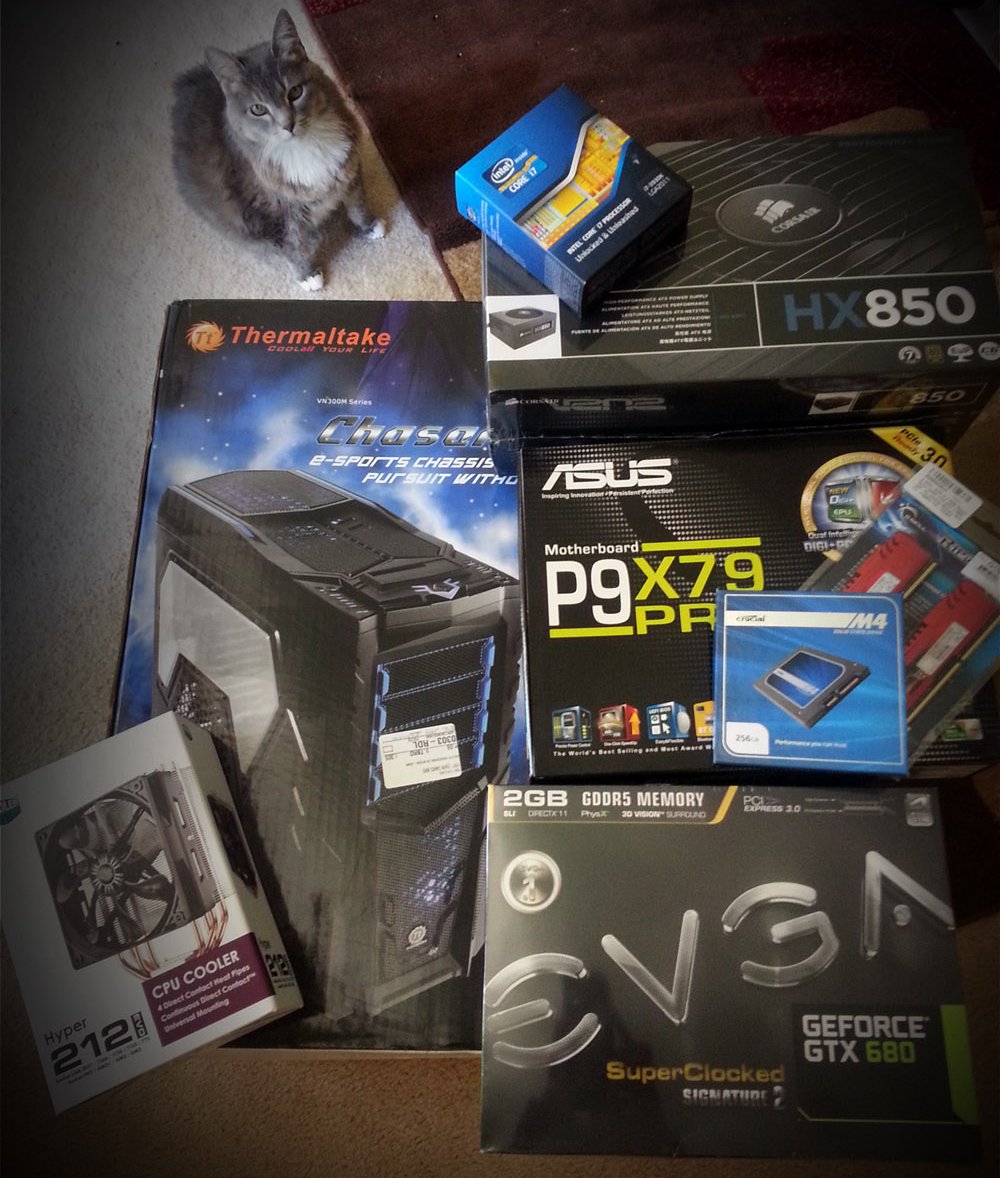 http://tinyurl.com/9dvncch

Here's the spec



ASUS P9X79 PRO Intel X79 Motherboard


Intel Core i7-3930K Hex Core Processor


G.SKILL 16GB (4 x 4GB) Ripjaws Z Series DDR3 2133


EVGA GeForce GTX 680 SC Signature2 2GB


Corsair HX850W 850w Power Supply


Thermaltake VN300M1W2N Chaser MK-I Full Tower Case


Cooler Master RR-212E-20PK-R1 Hyper 212 EVO CPU Cooler


Crucial CT256M4SSD2 M4 2.5 Inch Solid State Drive - 256GB

* Meow Meow is not included

Instantly, after assembled the PC, I loaded Premiere Pro CS5.5 and perform the Mercury Playback Engine hack to test the performance. It was awesome to edit on a 30" display and preview at 1920x1080 1:1 on second monitor.





I picked this particular PC case as it comes with a built-in HDD dock with front USB 3.0 ports. It's important that USB ports are not aligned side by side or positioned very close together. Now I can plug in 4 SD card readers to copy DSLR footage to external HDD all at the same time.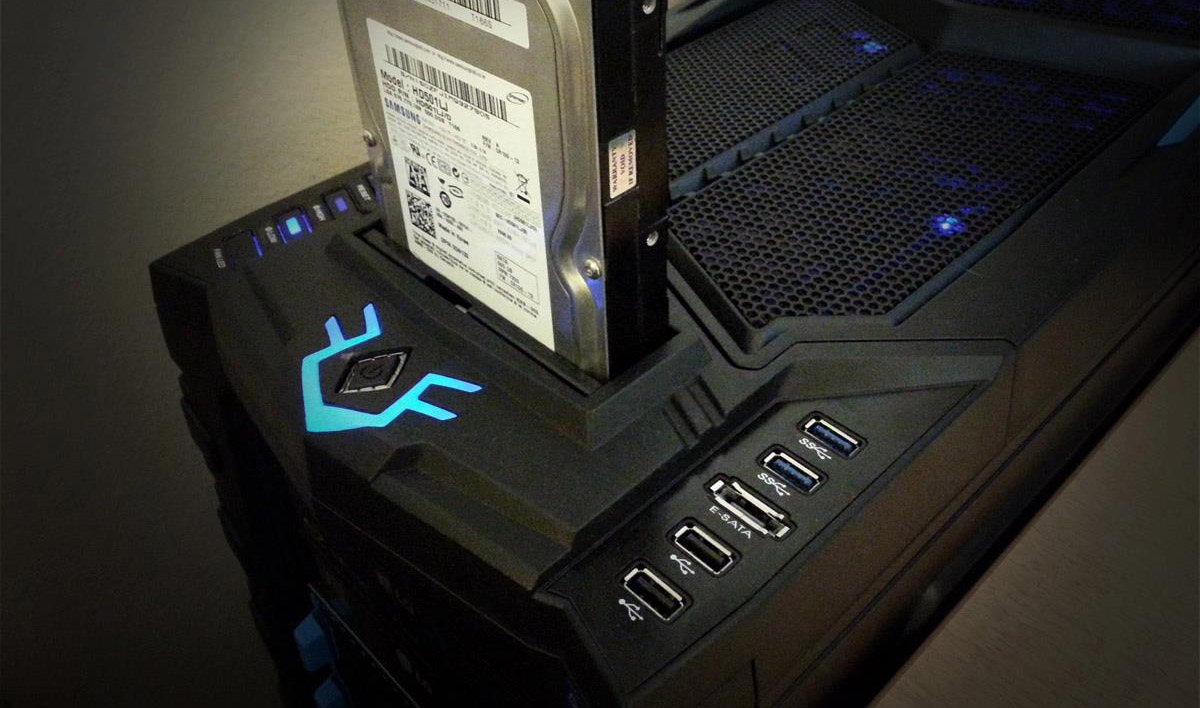 It scores 7.8 in Windows Experience Index.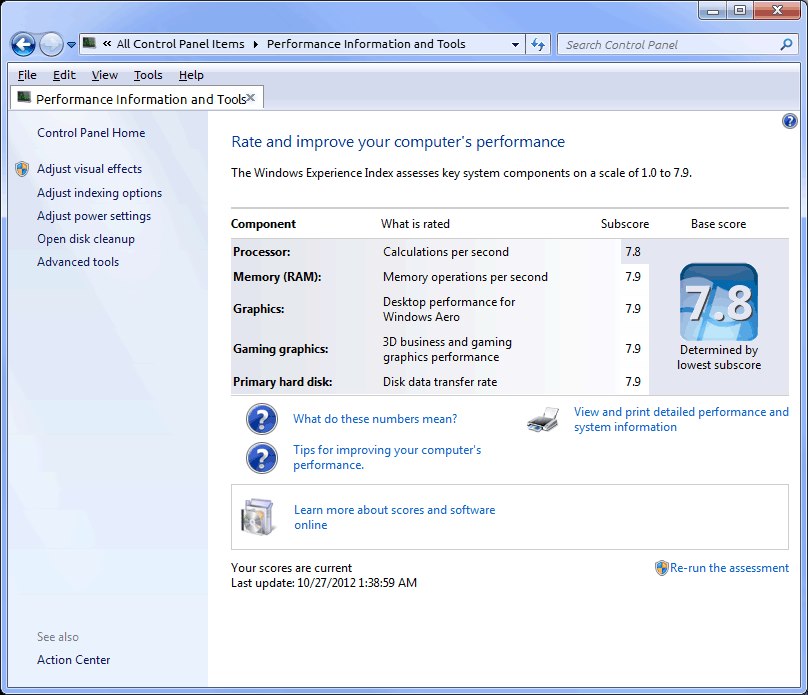 Your comment?
---
Comments
Return to blog home page Subscribe Mailing List
Comments on "ALL-I vs IPB"
"[b][/b] ..."
Posted by 3aplus63minee
on 4/19/2020
Read More

2017

2016
Dec 14
The Wedding Film Retreat
Nov 28
Playback Wedding Film with TakyBox on Amazon Fire
Sep 29
Special Discount for High Profile Wedding Cinema Workshop
Sep 9
TakyBox for the Spanish Audience
Aug 21
Photoshop, Bringing People Closer Together.
Aug 5
Flxing Flickering LED Issue
Jul 8
Falcon Media to Discontinue Blank BluRay Media Production
Jun 7
Mic'ing the Bride
May 26
A Windy Wedding Day
May 24
Trick out the Dual Channel Quick Charger with LCD Display
May 11
What Couples Should Be Looking for When Hiring a Wedding Videographer?

(1)

Apr 11
2-Day Cine School with Tom Antos
Apr 1
Summit for Event Filmmakers at San Clemente, CA
Mar 7
Data Recovery Presentation at WPPI 2016
Feb 29
Popular license music sites
Jan 28
Introducing TB Dongle
Jan 4
InFocus Video Conference 2016
Jan 1
Professional DVD and BluRay Production by Yourself

(4)

2015

2014

2013

2012

2011

2010

2009

2008

2007